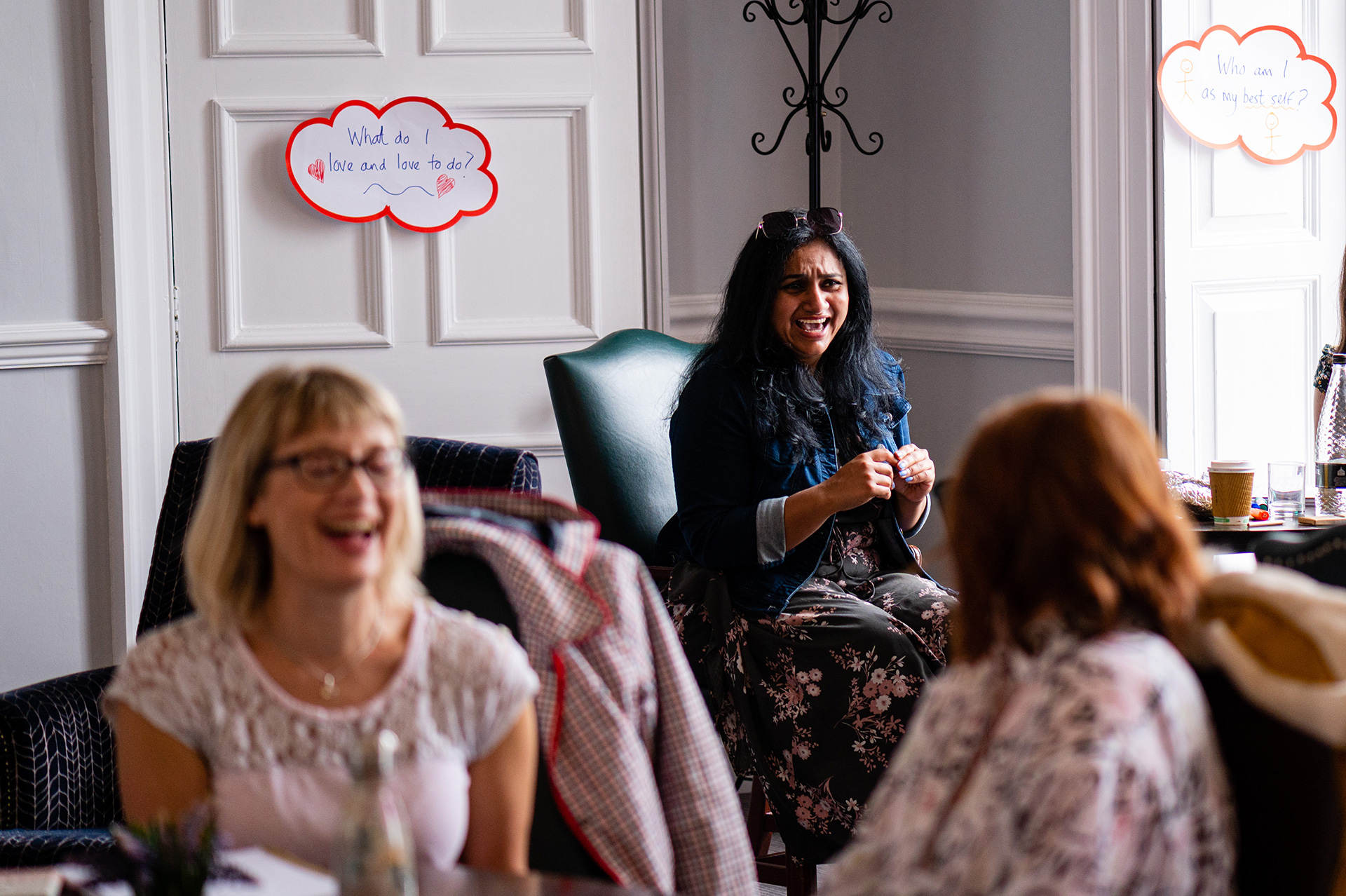 Why do a coaching qualification with me?
If you have some experience as a coach and are looking to grow your skills and achieve external, high level accreditation, there are a few things you'd expect a programme to offer.
You'd expect that on any coaching programme you will gain knowledge about coaching and mentoring, to learn the theory, context and models associated with good coaching.
When you work with me, this learning is experiential, reflective, playful. We connect with ourselves, our inner stance, our environment and our coachees deeply and with such curiosity that you come away with new awareness which continues to evolve long after the course is finished.
You'd expect to gain coaching skills of course, a range of them.
When you work with me, we focus on listening with absolute, exquisite attention, on how to offer  inciteful, powerful questions, on holding silence and space for deep enquiry. We notice our responses, our state and our stance and are intentional in how we build coaching relationships which have impact and change lives.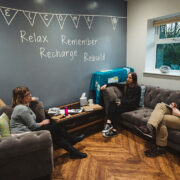 We explore Clean Space, Nancy Kline's Thinking Environment, Coaching Outdoors, creativity, personality and self-as-instrument. We create together with trust and openness a space where generous feedback helps us become the coach we want to be.
You'd expect to explore your own reflective practice.
When you work with me, there will invitations to really notice – in the moment, after action – and to consider the learning and what next. As a coaching supervisor, I know how much this matters for your development now and for your continuing practice for years to come.
You'd expect to work together with a group.
When you work with me, I will invite you to connect consciously with your fellow coaches, tapping in to their wisdom and experience in a way that is more enriching than you have come to expect. The whole will indeed be much greater than the sum of its parts and the relationships forged here will remain long into the future.
You'd expect to leave feeling confident in your knowledge, abilities and your approach.
When you work with me, you will be aware of your own truth as a coach, in service of your clients. You will be sure of your presence, your impact, and your self. You have had fun! And you will feel proud, equipped and assured, whatever you choose to do next.
You'd expect an in-person venue conducive to learning, with lunch and refreshments throughout the day
When you work with me, you will work in an environment that says 'you matter'. We will have comfortable, indoor space and we'll take our coaching outdoors too.
And perhaps what you wouldn't expect…
…is to remain part of a Consciously Connected Coaching Collective of coaches like you who want to feel the benefits of being part of a supportive, generous, learning community. We know learning doesn't stop when the course finishes! We offer a complementary workshop if you want to set up your own coaching business and 6 months free access to our Consciously Connected Coaching Collective.
…that our facilitators bring curiosity, compassion and energy to every learning session, supervision group and 1-1 conversation.
…that all sessions are interactive, thought provoking and practical – we are great believers in learning from experience which is underpinned by a good theoretical base.
…that we're proud of the support we offer to you both during and after our programmes and you'll have peace of mind knowing that you are supported by experienced coaches and a qualified coach supervisor throughout.
… that all our programmes include high quality learning resources both in hard copy and electronically.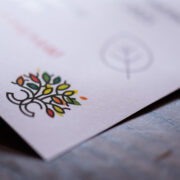 …that we have a wealth of experience of coaching in a wide range of contexts – including the NHS, senior civil service, businesses and the voluntary sector. We are a values-led team and providing social value is important to us. We are involved in initiatives to promote inclusion including volunteering with the wonderful Queen Bee Coaching.
Join our L7 programme starting April 2023
(Photo credits: Roscoe Rutter)