Discover The Outdoor Coach Podcasts
The Outdoor Coach brings together in a unique and accessible way:
The Restorative Effects of the Outdoors
Blended with your own curiosity and commitment, you'll be able to find the answers to your own questions, gain further insights and understanding and move closer towards the goals you value.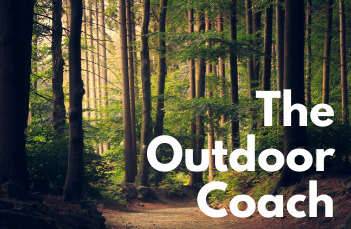 Exploring the inside, outside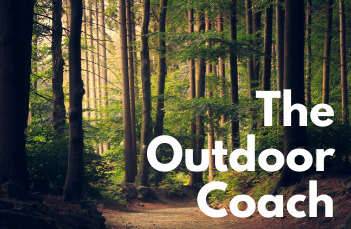 The Outdoor Coach Trailer
The Outdoor Coach is a series of podcasts which will enable you to take your coaching and your coachees outdoors safely and so they can benefit fully from working in an outdoor space with you.
There are also a number of 'self-coaching' episodes where you can take your Outdoor Coach with you as you walk, think, listen and explore.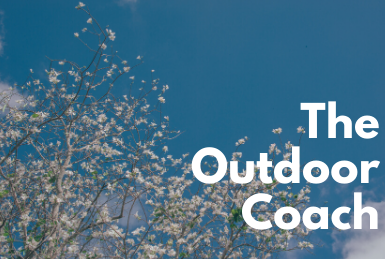 The Outdoor Coach: Developing your Idea
In this episode, you'll have the opportunity to use coaching to develop an idea, which may be just a seed right now or maybe something bigger that you'd like to take outdoors and grow!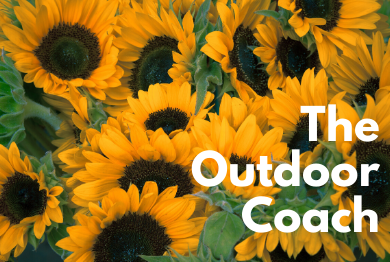 The Outdoor Coach: Cultivating Self-Compassion
If you've ever spoken to yourself with a critical voice or felt that you'd like to be a bit kinder yourself, this podcast is for you.
The Outdoor Coach introduces us to ideas around self-compassion from the experts and guides us through the outdoors to a kinder, more compassionate place.
And there are some closing questions to challenge you to integrate what you have learned into your life and commit to being different.