The Outdoor Coach audio resources
Home /
The Outdoor Coach audio resources
Discover The Outdoor Coach Audio Resources
The Outdoor Coach brings together in a unique and accessible way:
The Restorative Effects of the Outdoors
Blended with your own curiosity and commitment, you'll be able to find the answers to your own questions, gain further insights and understanding and move closer towards the goals you value.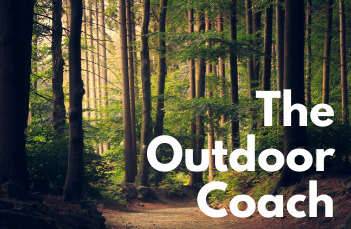 Exploring the inside, outside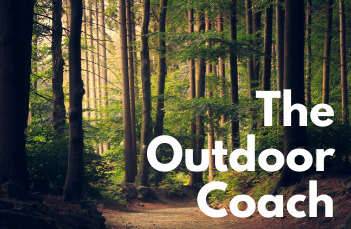 The Outdoor Coach Audio Resources
The Outdoor Coach is a series of audio resources to take outdoors with you. They'll support you to understand your relationship with the outdoors and offer outdoor options for reflecting on such things as self-compassion, gratitude and developing ideas.
They are great for sharing with your coachees too!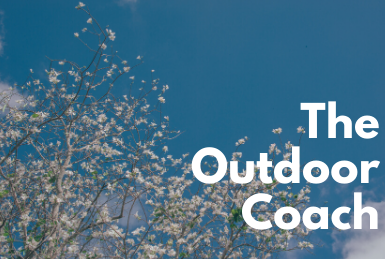 The Outdoor Coach: Developing your Idea
In this episode, you'll have the opportunity to use coaching to develop an idea, which may be just a seed right now or maybe something bigger that you'd like to take outdoors and grow!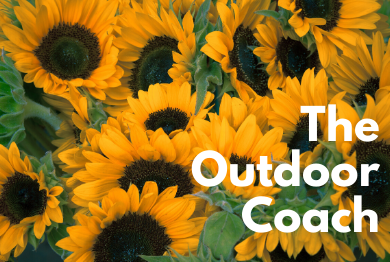 The Outdoor Coach: Cultivating Self-Compassion
If you've ever spoken to yourself with a critical voice or felt that you'd like to be a bit kinder yourself, this podcast is for you.
The Outdoor Coach introduces us to ideas around self-compassion from the experts and guides us through the outdoors to a kinder, more compassionate place.
And there are some closing questions to challenge you to integrate what you have learned into your life and commit to being different.
The Outdoor Coach: Gratitude
In this episode, we'll mindfully consider gratitude from a position of stillness and consider questions to explore and embed gratitude into your life!
The Outdoor Coach: Exploring your Relationship with the Outdoors
This episode invites you to step mindfully from inside to outside and explore along the way how you respond and what the might mean for you and your clients. It's practical, so set yourself up with headphones as you step outdoors!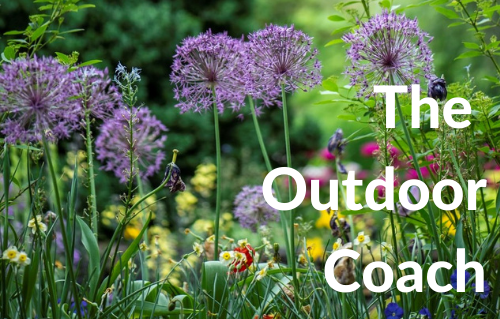 The Outdoor Coach: Building Purpose around Work
In this episode we'll explore how you can build purpose in your work and ask a few questions to see if there are any steps you would like to take as a result.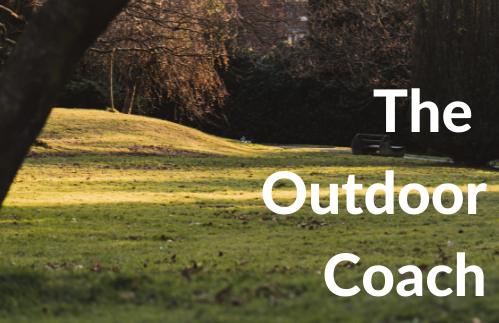 The Outdoor Coach: Transforming an Obstacle
In this episode we'll explore transforming obstacles which might be getting in the way of moving towards a goal, a solution or a dream. Whether you're looking to create difference within yourself or achieve something new, it's likely you will encounter obstacles along the way. It can be tempting and usual to perceive these obstacles in a negative light as things we need to obliterate or move around. In this podcast, we'll consider obstacles with curiosity and appreciation, transforming their presence and its purpose.
The Outdoor Coach: Appreciation
In this episode we'll be exploring the power of appreciation and the positive effects appreciation can have on our thinking, our wellbeing and our feelings of psychological safety and productivity.