Coaching is a powerful tool for transformation. It can help unstick what is stuck and help us identify and move towards our goals. It provides us with the space and support to flourish and grow, discover and reflect, change and succeed.
Coaching is a structured and collaborative process, led by the client and based on the fact that you are the expert in what you do. It is holistic and motivating and, because transformation comes from within, provides results which are focused and long lasting.
A coach may use insightful and powerful questions to help you move towards your own solutions. They will work with you respectfully and at a pace which is yours, holding a space for you to think and consider new perspectives.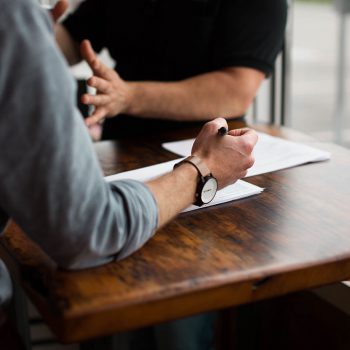 Communication
Enhanced communication skills
Decision making
Relationship building
Effectiveness
Improved self-management and self-learning
Support others through change
Wellbeing
Psychological wellbeing and confidence
Career development
Impact
Increased self awareness
Improvements in performance
Leadership capability
Development
The development of stronger, more effective teams
Improved self-management and self-learning
Helps develop and maintain an inclusive, learning culture
Career development
Impact
Improvements in employee engagement, performance and productivity
Greater leadership capability
Improvements in performance and personal effectiveness
Communication
Increased self-awareness and personal impact
Enhanced communication skills, decision making and relationship building
Wellbeing
Enhanced ability to support others through change
Psychological wellbeing and confidence
Improved staff satisfaction and retention
My coaching approach is developmental and transferable across sectors, roles and circumstances. I work collaboratively with clients with appreciation and challenge, to identify goals, acknowledge and develop strengths, explore options and develop solutions which are owned and authentic.
With permission, I will work outdoors with clients and groups to enable you to deepen understanding and commitment to realising your goals. Coaching outdoors, whether that be in an urban or rural space, can enable you to reflect deeply and take yourself further in your thinking and resolve. Outdoors, you can become more attuned to what is really going on within yourself and in your 'environment' and system and can therefore make potentially tough decisions and take actions which really matter to you.
---
My coaching offer includes:
1-1 coaching for individuals at all levels;
Coach and mentor training to staff up to board level;
Working with teams using a coaching approach
Evaluation of the effectiveness of coaching interventions.
To find out more about how I can make a difference for you, your teams and your organisation, please contact us for an informal consultation.