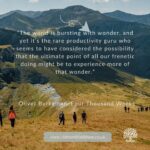 For the 'time beings'
I don't think I'm the only one who thinks of September as the start of the year. New stationery, new intentions, new projects.
This year, my intention is to give quality time to the important stuff, work and home, and to look after myself properly. I'm sure these sound familiar to many of us! Every year after the summer break, I have a clear image of how I want the next 12 months to be – how they'll feel, what they'll include. In my old-fashioned, paper diary I draw a line through every Friday and tell myself I'm going to use those days for walking and catching up with connections, getting on top of my accounts, writing next week's to-do list – definitely not delivering training or hosting complex meetings or getting bogged down in tender processes. It doesn't always go according to plan of course and like most people, the sense of overwhelm, anxiety and inadequacy can sometimes take over.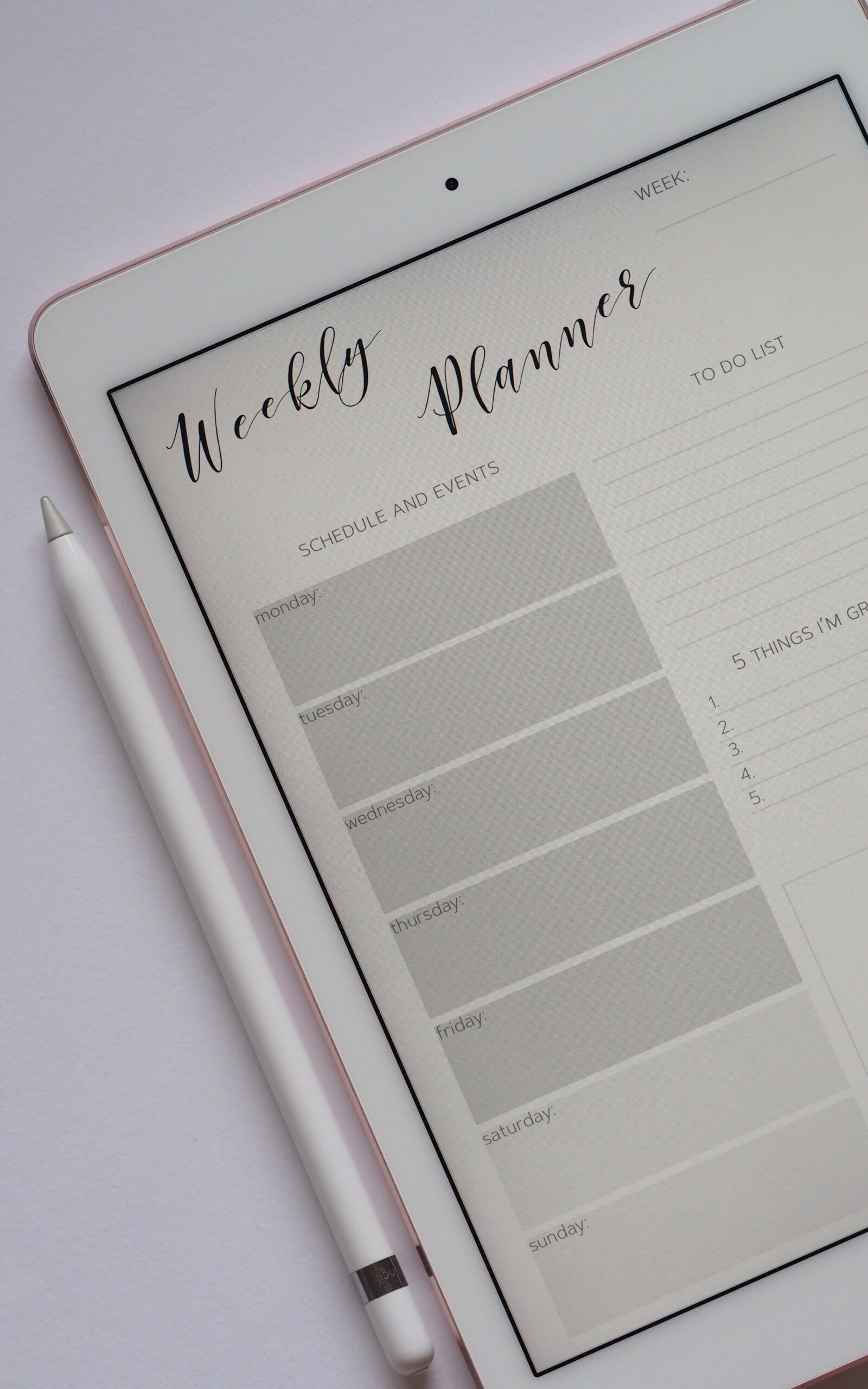 I've tried all sorts of strategies to help me feel in control of what I think needs to happen – bullet journals, diaries, various online tools, accountability groups, time blocking, WhatsApp check-ins… I'm yet to find the magic bullet and would love to hear from anyone who has. I have read a few interesting things over the summer however, which I'm hoping will be useful as we head towards the shorter days.
A fellow coach recommended Four Thousand Weeks by Oliver Burkeman, not only because it might offer useful insights about personal 'productivity' but because personal effectiveness, being on the edge of burnout, prioritising and leadership are all areas which people bring to coaching. Written by a self-proclaimed productivity guru, the book exhorts us to stop chasing the seconds and embrace the absolute joy of missing out. Burkeman writes with humour (it's one of those books I found myself laughing outwardly to and then having to read the extract to anyone in the vicinity who would listen) and invites us to consider the assumptions which lie behind our drive to be more productive:
"Productivity is a trap. Becoming more efficient just makes you more rushed, and trying to clear the decks simply makes them fill up again faster. Nobody in the history of humanity has ever achieved "work-life balance," whatever that might be, and you certainly won't get there by copying the "six things successful people do before 7:00 a.m." The day will never arrive when you finally have everything under control—when the flood of emails has been contained; when your to-do lists have stopped getting longer; when you're meeting all your obligations at work and in your home life; when nobody's angry with you for missing a deadline or dropping the ball; and when the fully optimized person you've become can turn, at long last, to the things life is really supposed to be about. Let's start by admitting defeat: none of this is ever going to happen. But you kn
ow what? That's excellent news."
For me, letting go of the assumption that it is even possible to feel in control and calm at all times about what could be on the 'to-do' list has (so far) been liberating. So, for the time being**, I'll give myself permission to hold on to the summer vibes, to continue to seek the wonder of things and to enjoy the present time, just as it is.
**I also had the joy of reading 'A Tale of the Time Being' by Ruth Ozeki while on holiday. It was a total accident I read it alongside Four Thousand Weeks, but it worked beautifully!