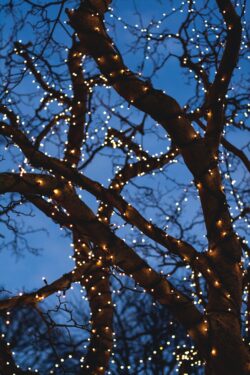 Advice to self: 6 years, 10 lessons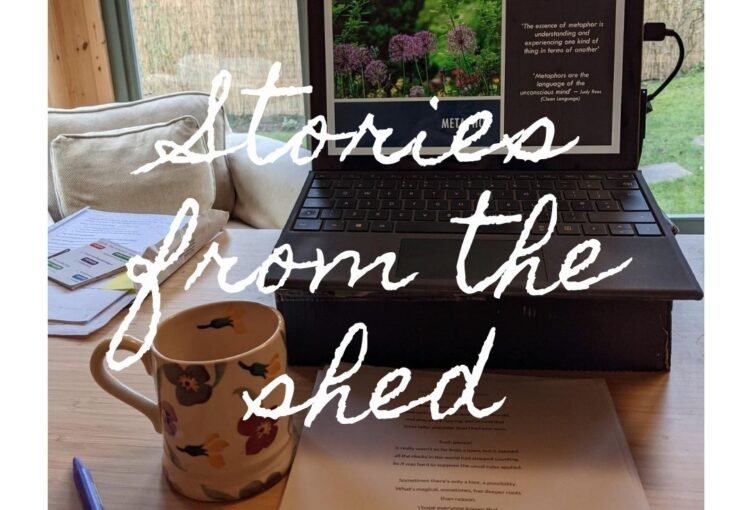 6 years ago today I sat at my kitchen table with my laptop, a diary and a head full of ideas. I was officially in business proper and it felt good! Lots has happened in those 6 years of course, most of it brilliant, some of it not so good. So what learning am I taking away? And what will the next 6 years bring?
People are generous, supportive and collaborative

– I've been offered so much good advice, guidance, opportunity and wisdom over the years right from the get go. It surprised me at first (so much for assumptions) and now I'm still struck by what a big difference it makes every day. Thank you to everyone who's been there (you know who you are!)
There are times to flex and times to stand steadfast – when the environment has shifted, I've needed to flex and adapt, but not at the expense of my personal values. Knowing what I believe in and what I stand for has been key to treading a fulfilling path, doing my best work and staying well.

Show up as you

– early on, I felt like I needed to act like I thought my clients wanted me to act, businessey, gregarious, super confident. When I show up authentically as me (and this takes courage sometimes as I'm none of the above, more a reflective soul and a quiet listener) I feel a much greater sense of belonging and connection. This authenticity seems to offer other people permission to be themselves too

Allow space

– to regularly let in creativity, the unexpected and those opportunities which I might have missed if I'd had my nose too firmly to the grindstone.

People connect with (and buy from) people

– not flashy marketing, fancy tech or an elaborate sales pitch. Like magnets, we are drawn to people we know, like and trust.

Say yes to things which excite you, even if they sound scary

– I've never regretted this and always come out the other side better for it.

Boundaries are essential and especially when you are self-employed

– normalise saying no to what is too much or not OK. As Brene Brown says, 'daring to set boundaries is about having the courage to love ourselves even when we risk disappointing others.' Absolutely.

Asking for help is an act of humility and grace

– even though it is hard and makes me feel vulnerable. For all these years, when I have allowed others to hold a belief for me until I've been ready to hold it for myself, good things have happened.

Conversation is good

– networking filled me with dread at the beginning but I've found my own way to stay connected with people who share my values and who challenge my thinking. Walking meetings and good coffee cannot be underestimated.
Self-care is critical – the adage about you can't pour from an empty cup is true.
So what next?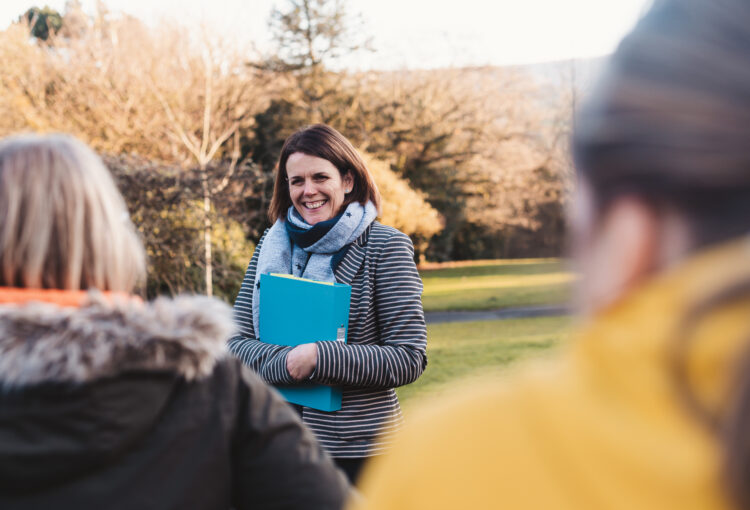 I'd never have thought 6 years ago that I'd be part way through writing a book; that I'd have got to work with so many wonderful clients, colleagues and friends in amazing places as a coach, facilitator, trainer and consultant; that I'd have established an ILM centre and be delivering such a great range of coach training; that I'd be a coaching supervisor and a Street Wizard; and that my learning would have been so deep and so life-changing;
So for the next 6 years, let's see. I don't want to over plan (something I know I very much did in the beginning). I want to take my own advice and allow space, guided by my values, my connections and my strengths. I want to work hard but not at the expense of my mental and physical health. I want to continue to find joy in the relationships which make running a business a massive privilege. And I want to continue to learn and grow myself as I hopefully enable others to do the same.