Great expectations…
What can I expect from a coaching and mentoring programme?
This is a question I've been very happy to answer a few times this week.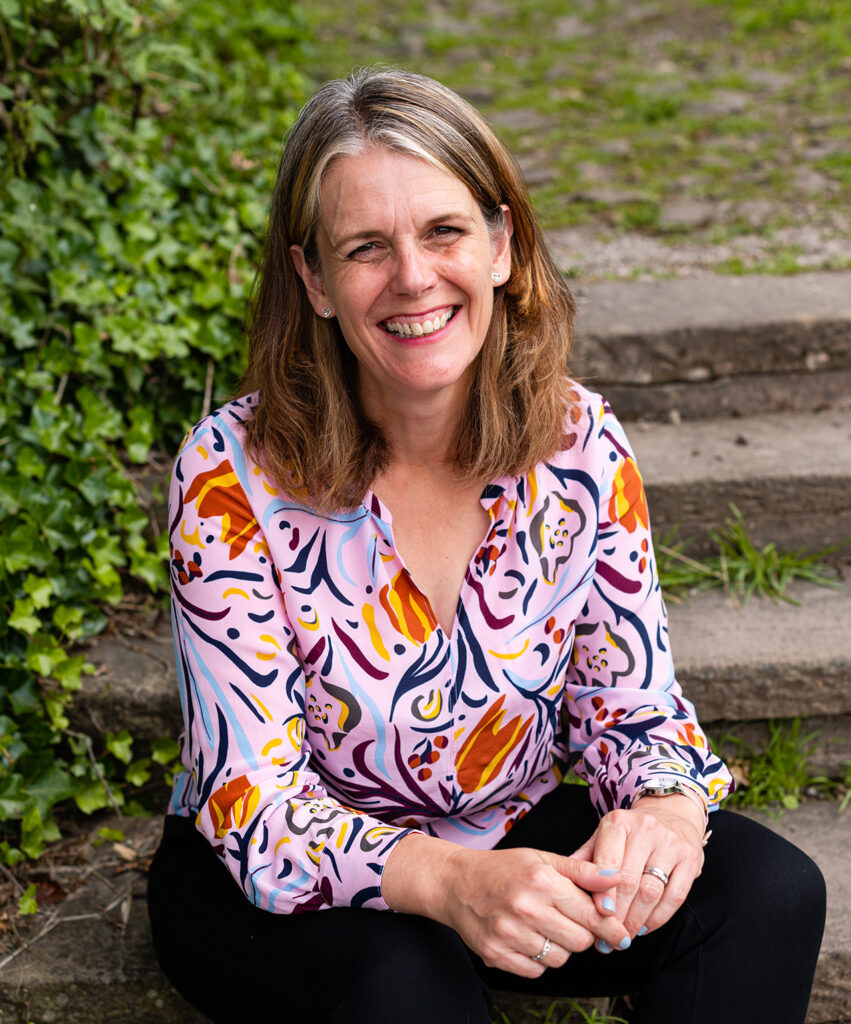 Of course, there's gaining knowledge about coaching/mentoring and a coaching approach – the theory, context, models etc.
There's gaining skills – a range of them including listening with exquisite attention, asking powerful questions, reflecting back what's been said (verbally, non-verbally, what's not been said even), holding silence and space for deep enquiry..
There's connecting with self and self-awareness through reflective practice and feedback – people always discover a lot about themselves on coaching programmes!
There's exploring ethics and how we work with and relate to our clients
And of course, confidence and overall competence in the field of coaching and mentoring.
There's a healthy balance of support and challenge, an awful lot of reflection and learning and and a good dose of fun and playfulness!
The early bird rate for my next accredited online coach training, starting in October, runs until the end of May. Would you like to join us?
Photo credit: Roscoe Rutter