Home /
Introduction to Coaching
Introduction to Coaching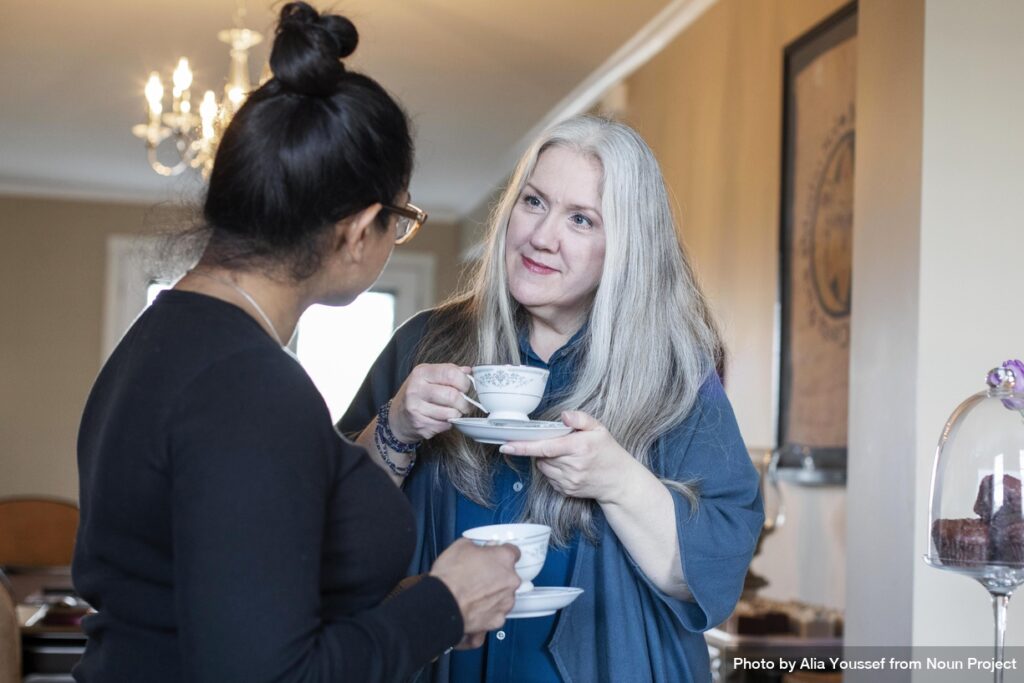 When was the last time you were listened to really well? I mean, without interruption? Without judgement? Without someone telling you what to do and offering unsolicited advice? When were you last afforded that luxury? If you're fortunate enough to be able to recall a time, go back to that conversation in your mind and remember the impact it had for you on your thinking, your feelings and your actions. What do you notice? That's the magic inherent in coaching! We can create that magic for others by choosing how we show up to the conversations we have, how we choose to listen and what we choose to ask (and perhaps not ask).
That approach is at the very heart of coaching.
A short introduction to the skills and underpinning ideas associated with coaching can have a powerful and positive impact on your relationships both at home and at work, on performance, on value and esteem and on learning and personal insight. As a manager, business owner, consultant, colleague, teacher or friend, coaching is an accessible way to bring magic into your own life and the lives of those you work with. Come dabble in a little coaching magic at our next 'Introduction to Coaching' workshop and find out more!
This introductory course is for you if you are:
* A Business Owner – who would like to engage with your team and your clients more effectively * A Leader or Manager – who wants to develop others, build a great team and positively change behaviour and culture at work * A Consultant – who wants to ensure you enhance your effectiveness and create results that stick * A Facilitator, Teacher or Trainer – who wants to engage meaningfully with your students and inspire sustainable learning * A career changer – looking to find out more about coaching and build a foundation to become an accredited coach
Adopting a coaching approach will increase your effectiveness, unlock potential and bring innovation and creativity to your work.
What to expect
This is an online, interactive workshop hosted on Zoom.
What we will cover
* What coaching is (and isn't) * How coaching brings benefits to leaders, businesses and teams * The key elements of a coaching approach * Examples of coaching in practice * Questions and answers
Date and time
23 January 2024 – 9:30am – 12:30 via Zoom
In-house option
If you're a business or organisation looking to enhance the quality of conversations and relationships at work, this workshop can be be delivered in-house just for you.
Contact me for more information.