As a valued CILIP Employer Partner, Claire Bradshaw Associates Limited is pleased to offer discounted opportunities for your staff to keep their skills up-to-date with our leading-edge courses and programmes. Your discount includes:
'Earlybird' rates for all open programmes regardless of when the training is booked. Courses include the ILM Certificate in Coaching and Mentoring and Coaching Outdoors: a rural retreat
10% discount on in-house training developed with you for your teams
10% discount on coaching bundles of 6 sessions
Accredited and short-course training in Executive Coaching and Mentoring
Powerful team development workshops to enhance effectiveness and uncover the hidden dynamics upon which collaboration and success rest
Interactive, transformative workshops in communication skills, influencing, creativity, leadership…
Myers Briggs Type Indicator (MBTI) profiling and facilitation for individuals and teams
Action Learning Set facilitation
Engaging facilitation for teams
Street Wisdom sessions
Coaching for emerging and senior leaders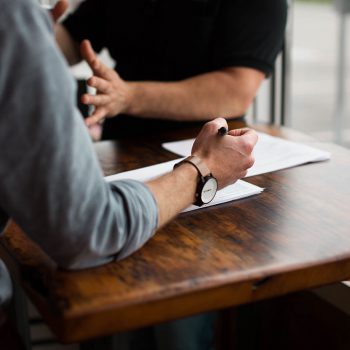 Based in North West England, Claire has been working in and with the library and information profession for twenty years. She is passionate about making a positive difference for individuals, teams and organisations and delivers high quality training which reflects her love of coaching and developing others. Claire is highly-qualified in her field, with an MA in Librarianship, a teaching qualification and an ILM Level 7 in Executive Coaching. She is an NLP Master Practitioner, MBTI Practitioner and uses a systemic constellations approach in her work.
Clients include the John Rylands Library, Health Education England, University of Manchester, voluntary sector and NHS organisations, ITV, The Frontline Organisation.
"I was really impressed with Claire's workshop on Talent Management at the HLG Conference. She combined a comprehensive overview of the subject with a 'coaching'-based approach that really encouraged the delegates to get more from the session. I will definitely look out for her workshops in the future." – Nick Poole, CEO, CILIP.
"Claire has provided space for our team to address areas for improvement in a positive and supportive way so that we can become a highly effective team with strategies and tools to enable us to continue working on reaching our full potential going forward. Thank you for your insight, patience and ability to stop and explore when direction was being lost". – AD, Senior Manager, North West NHS Foundation Trust
"Claire provides a positive framework for asking thought- provoking questions, listening deeply and helping her clients find solutions which stretch and develop them, bringing them closer to their goals each time." – CO, Head of HR, Novartis Pharmaceuticals
Contact us to find out how to work with Claire and to secure your CILIP Employer Partner Discount.